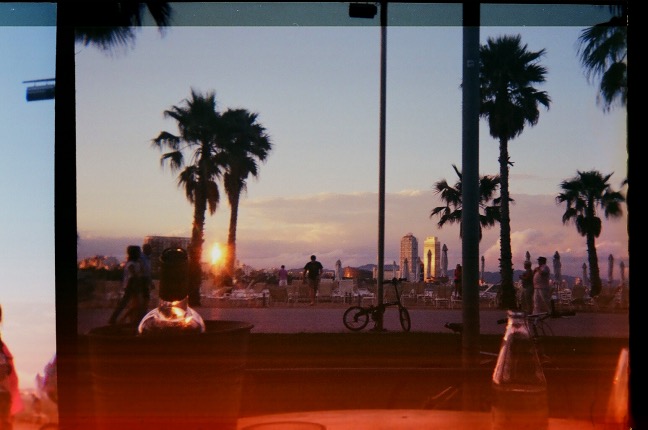 Ok, i've to explain the quality of those images. I've been looking for a photo shop, and i've found a small one close from my place where i let my 3 camera films. When i came back, the very very old owner took me in his laboratory saying there was a problem with the numeric version of my pictures. There was this huge antic machine with a screen, and he puts a floppy disk ( i didn't even know those things still exist) inside and my pictures appears. I saw the result and i said i love it, and the guy thought i was crazy. Maybe i am, let me know if you think the result is horrible, but don't worry i have a better paper version…
Anyway, this is the first part of my summer photos, the color one, i took them with a very cheap camera from an unknow brand (Solyka ?) that i always care with me.
-PARIS-
With my little sister Capucine watching the sunset from a swing. The view was amazing, such a good memory.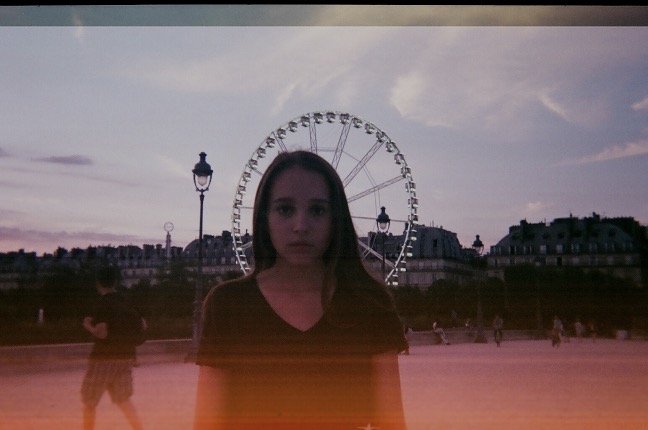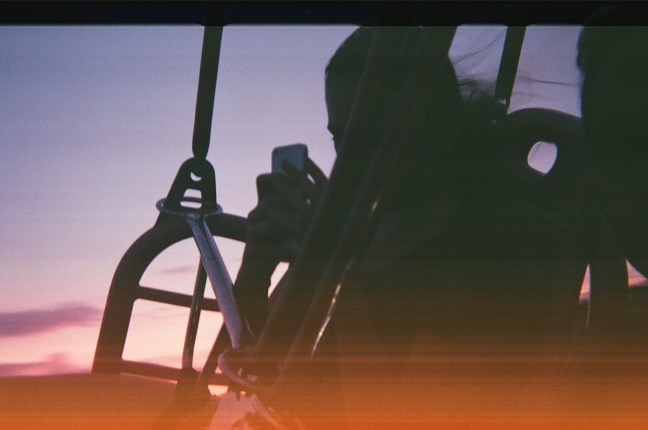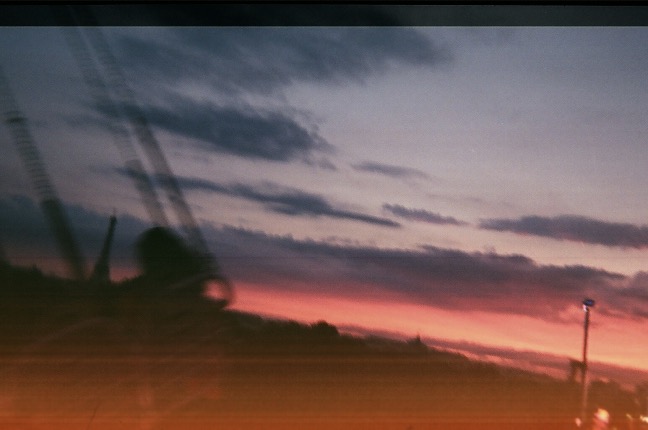 Capucine walking in the street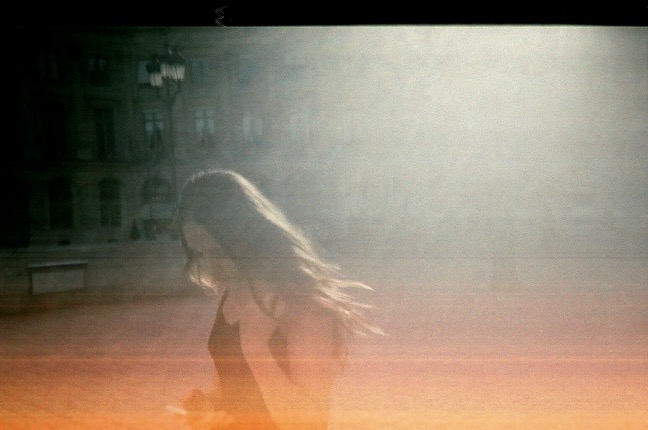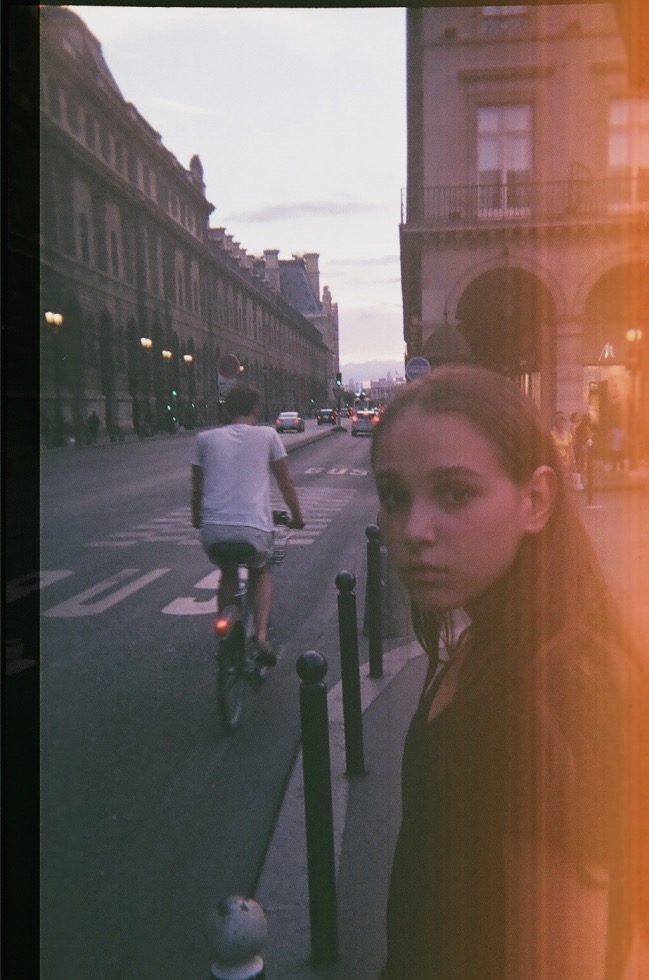 Mom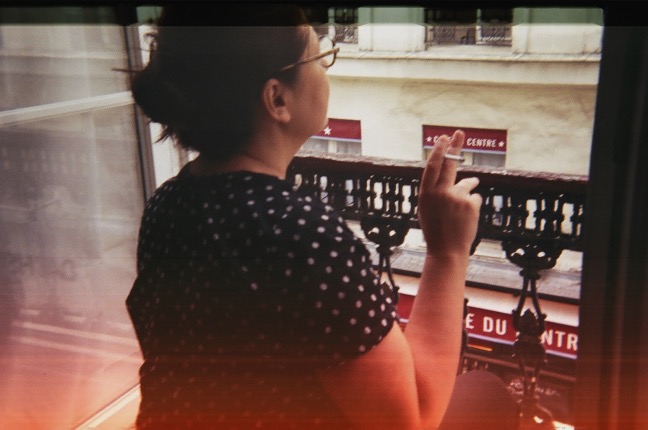 Opéra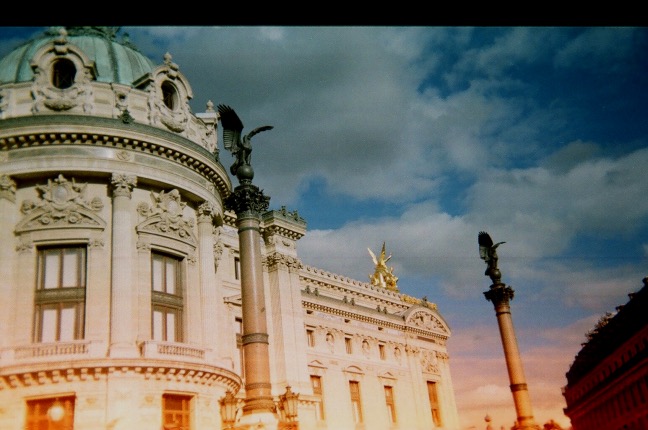 Lea and i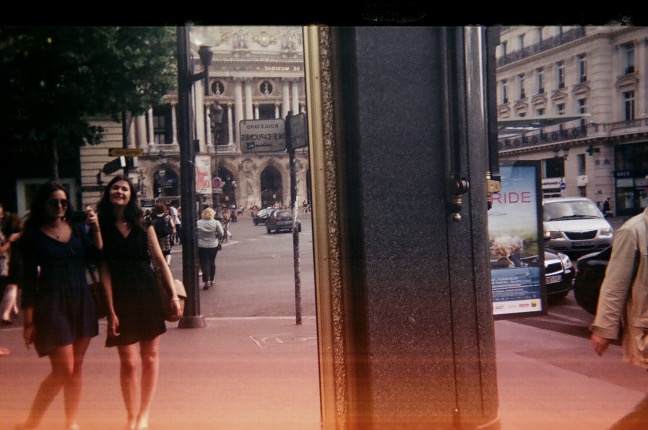 Lea and Paris
Just Chinese people sleeping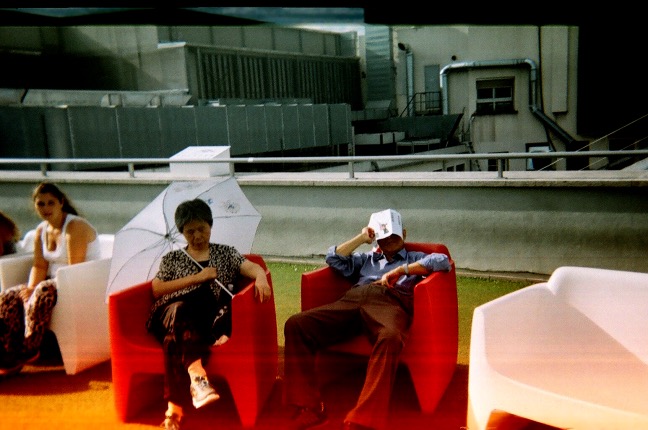 Louvre at Sunset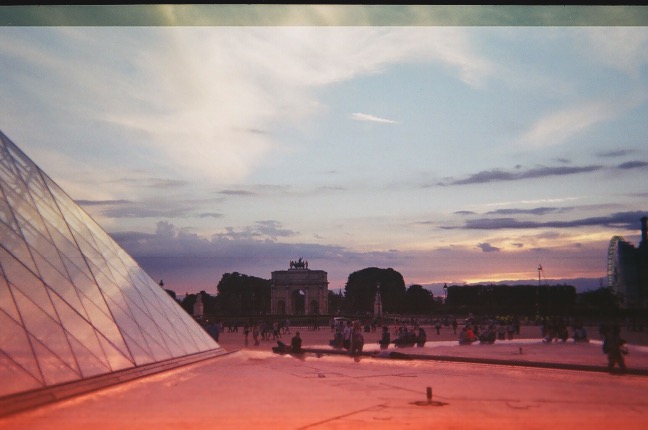 The Lady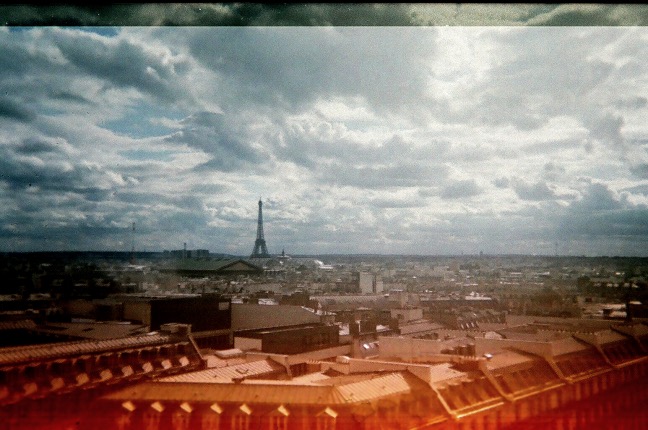 Good bye papa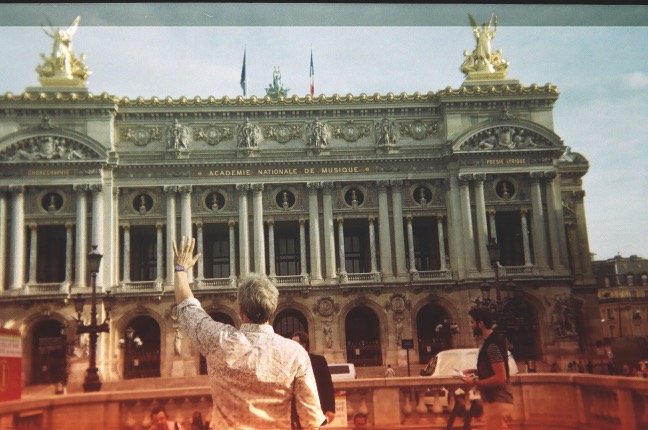 -BARCELONA-
  Going Back to Barcelona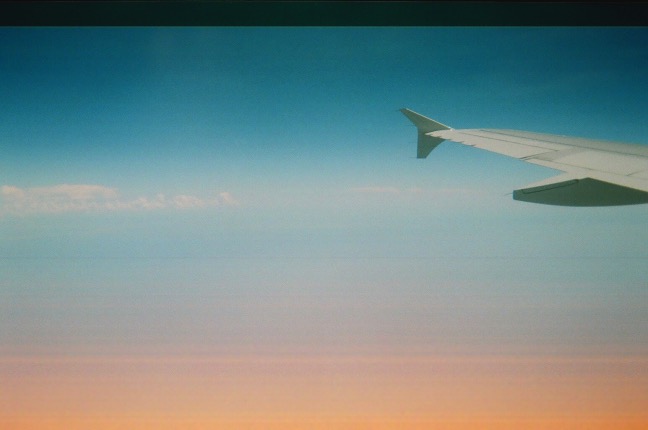 -My second Lady-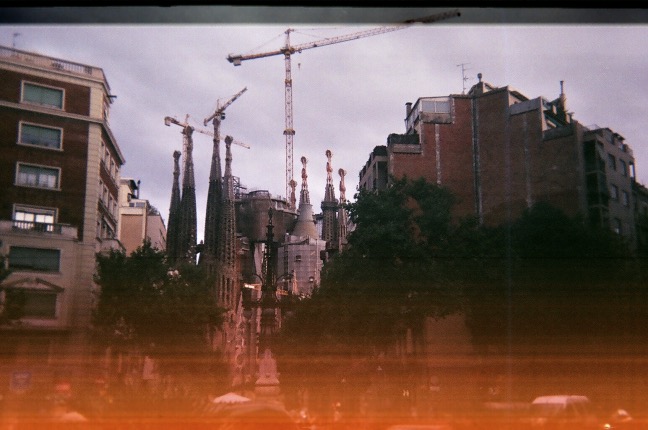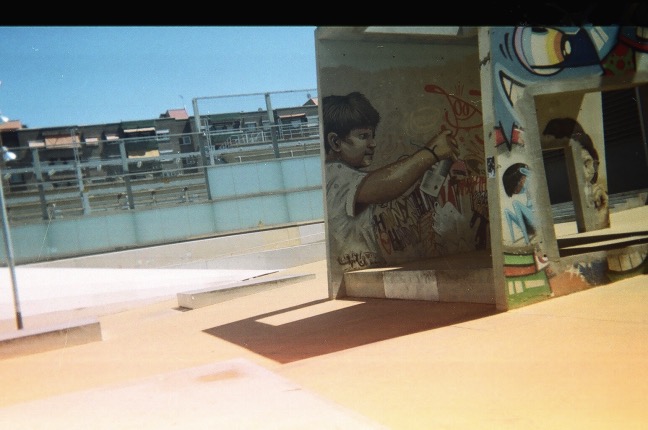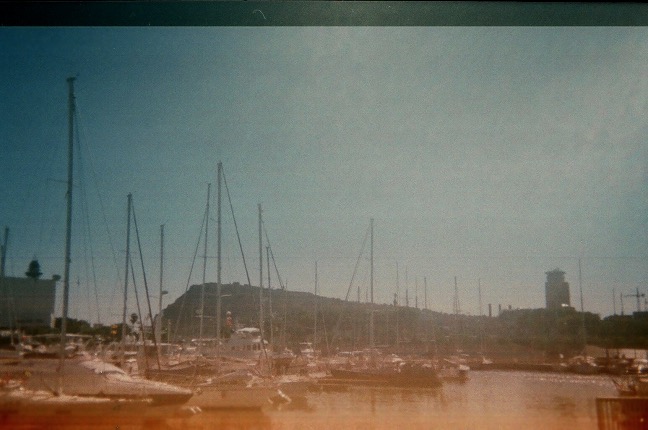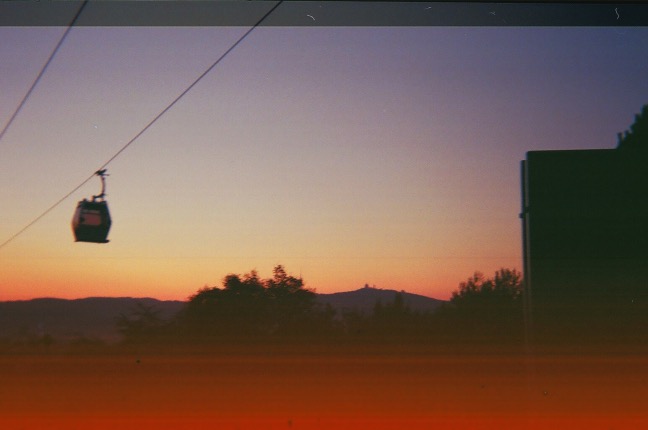 -Picnic Electronic in Montjuic-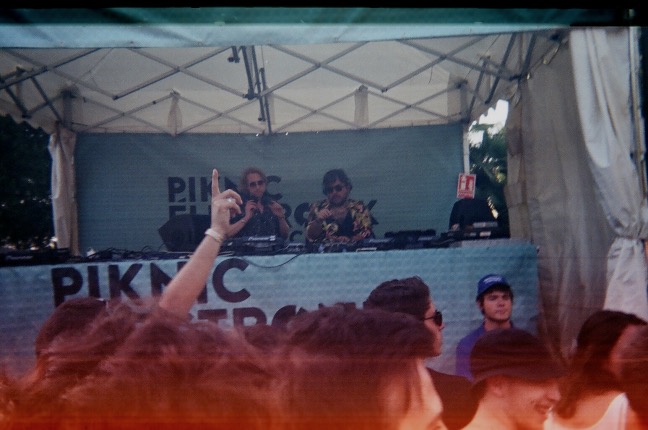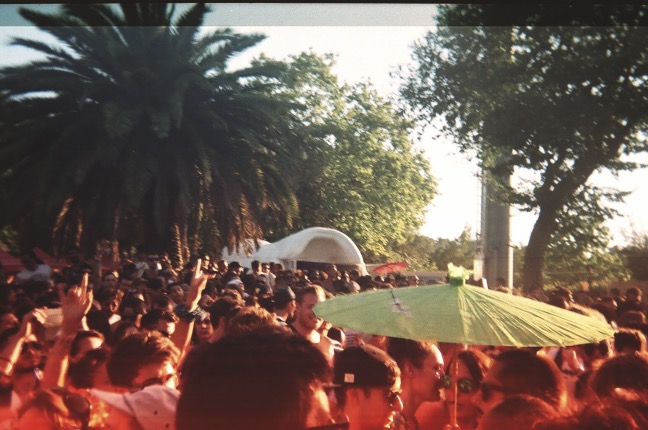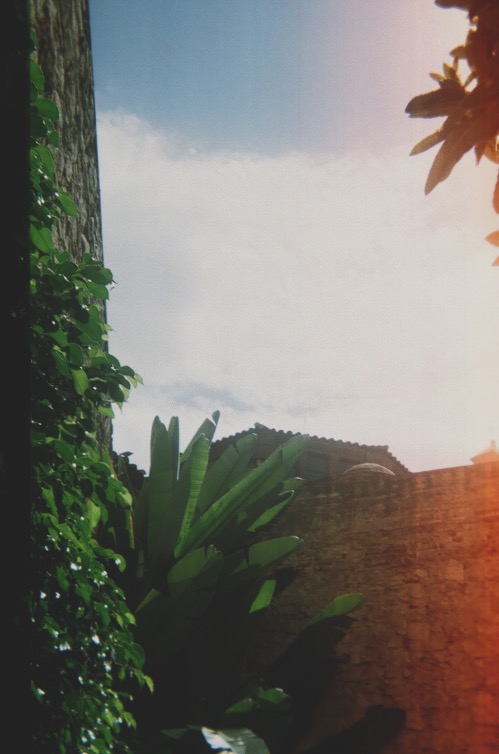 An other black and white album should arrive in few days. 🙂
PS: The cover picture was the first one of my pellicle, i didn't touch it, so old school.