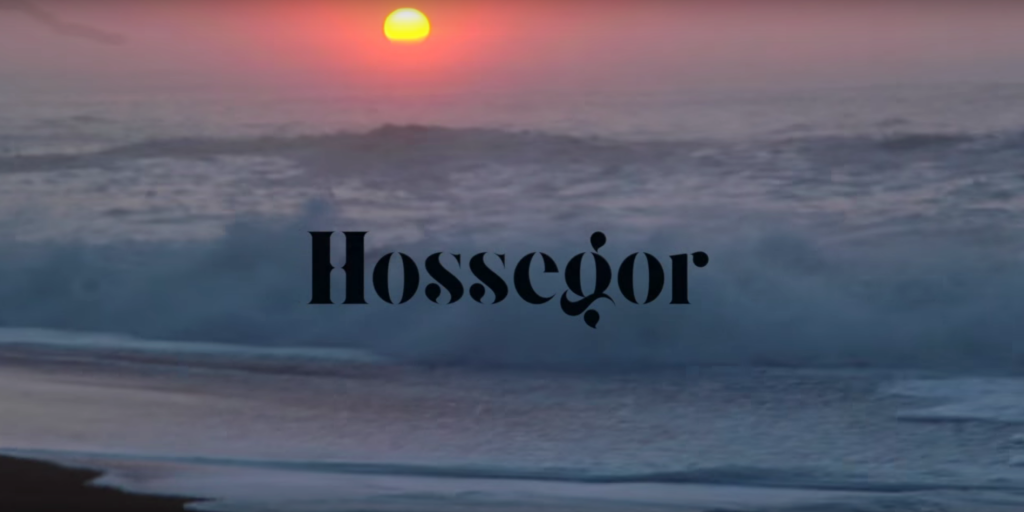 Welcome in my friend  Victoria Ivaldy's life in Hossegor the french temple of Surf. Victoria spent her whole summer filming her friends and her lifestyle in the very famous côte basque in the french West Coast .
Skate/Surf/Summer through a girl eyes, and edited by me.
Share if you want to go there !