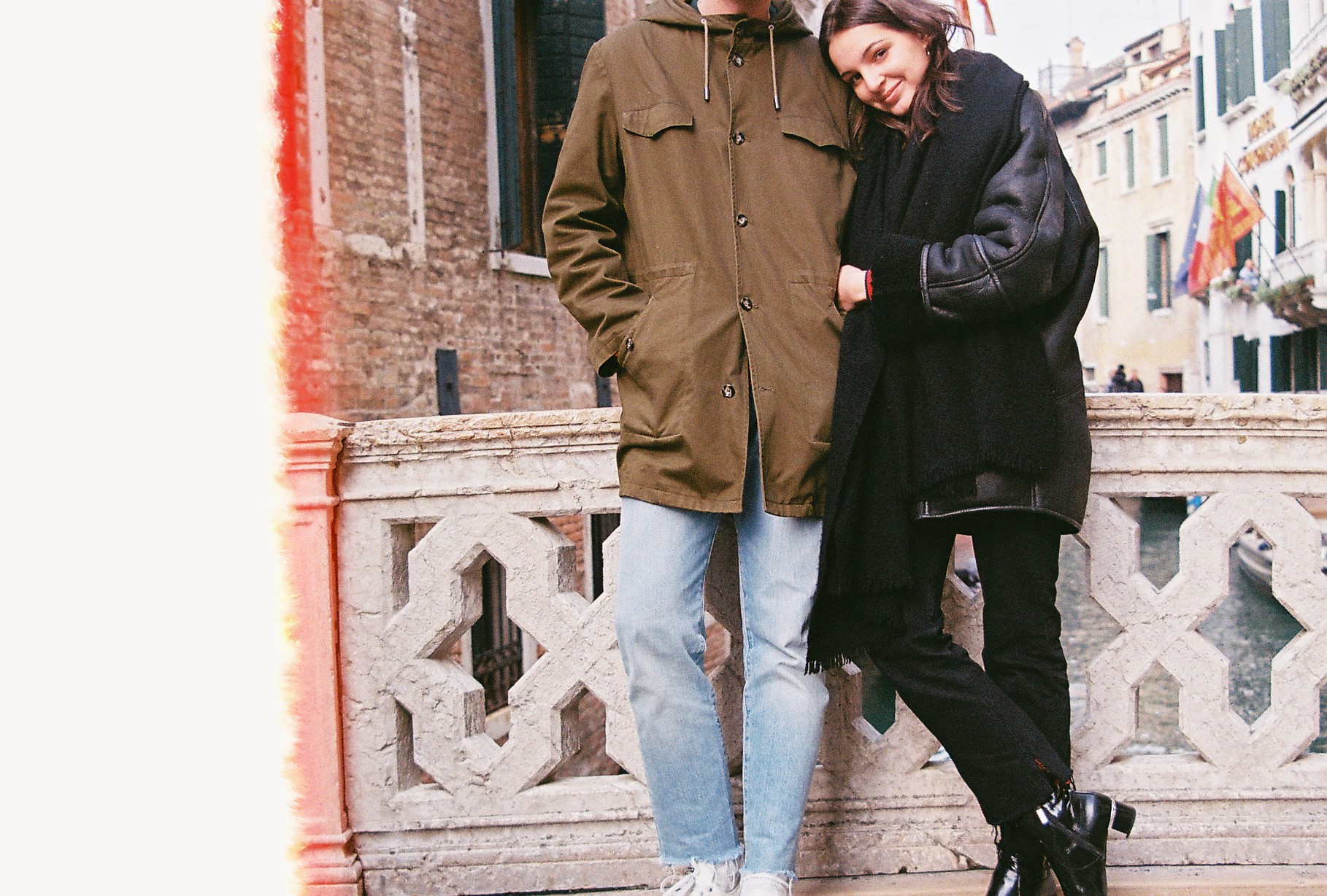 My name is Victoire Valmary, i'm french, and i like creativity in all aspects.
In 2014, i've been traveling around Asia during one year, supported by the famous brand Gopro, which allowed me to record my travels through videos.
Since, i've been developing my skills in anagogic photography in Barcelona for more than one year, and now, in Paris.
Welcome inside my archives.